Keller Williams Union County...
is home to the largest office in Union County, but more than that, it is the friendliest. Our team approach, combined with an excellent pay structure includes splits that allow up to 100% of your commission (read more below!), the best technologies, the latest training, and family feel, makes this a great place to boost, or start your career. You will never know until you explore your opportunities with us, how much more rewarding your career in real estate can be.
Careers Worth Having, Businesses Worth Owning and Lives Worth Living!
Created as a grand experiment, based on Gary Keller's conviction that if the company focused its resources on building its agents, the agents in turn would build the company beyond all expectations, Keller Williams Realty has reshaped the North American real estate industry landscape.
Today, Keller Williams Realty stands as the second largest real estate franchise company in the United States, with more than 79,000 associates and nearly 700 market centers throughout North America.
Careers Worth Having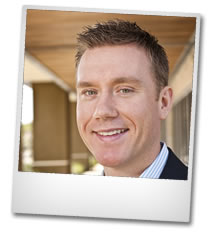 Gary Keller notes on the cover of The Millionaire Real Estate Agent, his best-selling guide to success without limits in real estate: "It's not about the money. It's about being the best you can be!" Having studied the systems used by thousands of the highest producing agents in North America, Keller Williams has created the model for what it takes to succeed in real estate and reinforces its winning models through training, coaching, educational events and a best-selling series of publications.
Businesses Worth Owning

The Keller Williams perspective is that real estate is a local business driven by individual associates and their presence within their communities. It's a perspective that stems from Gary Keller's deep conviction that the agent, not the company is the brand, and that the company's primary role is to help agents to build their own brand and grow their own businesses – beyond simply selling real estate.
Lives Worth Living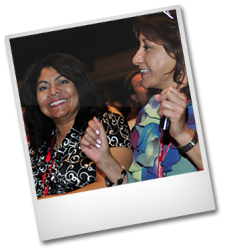 Great riches only matter to the extent that they fund a great life with great meaning. Keller Williams Realty is defined by a culture of agents who care deeply about each other and are committed to having a positive impact on their clients and their communities. Indeed, the focus of Quantum Leap, Gary Keller's signature training class is on discovering and achieving one's life mission. Keller Williams Realty is a company that changes lives.
The Proof is in the Numbers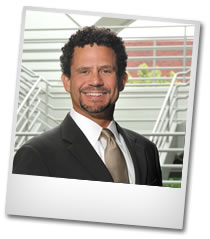 As the only major real estate franchise company in the North America to experience positive growth since the recession, Keller Williams Realty's time-tested models and systems establish a framework for profitability in any market. There's a reason why Entrepreneurmagazine recently ranked Keller Williams Realty as the No. 1 real estate franchise, and why we were the only major real estate franchise company to report an increase in both the number of associates and the number of sides for both the 2009 REAL Trends 500 and the RISMedia Power Broker Reports. There's a reason why Keller Williams was also named one of 2012's Top Ten Places to Work.
Call us today at 704-684-1000 and speak to our Broker in Charge, Rick Dellinger, for your confidential consultation, and to find out why we are the fastest growing real estate company and how we can help you!
Built BY Agents FOR Agents. We're a company that is changing lives.
The next one could be YOURS. . . Contact me today about your opportunity.
6555 Old Monroe Road, Suite B